---
WELCOME TO CHAUFFEUR'S COTTAGE
Your keys to relaxing and enjoying the South Downs
Nestled in the heart of the South Downs, in an area of outstanding natural beauty lies Chauffeur's Cottage, a stunning countryside hide-away surrounded by spectacular rural views. This newly refurbished luxury self-catering accommodation for 4 people, is enveloped by acres of lawns and paddocks, yet is only a stone's throw from Goodwood Estate, Cowdray House and Chichester City.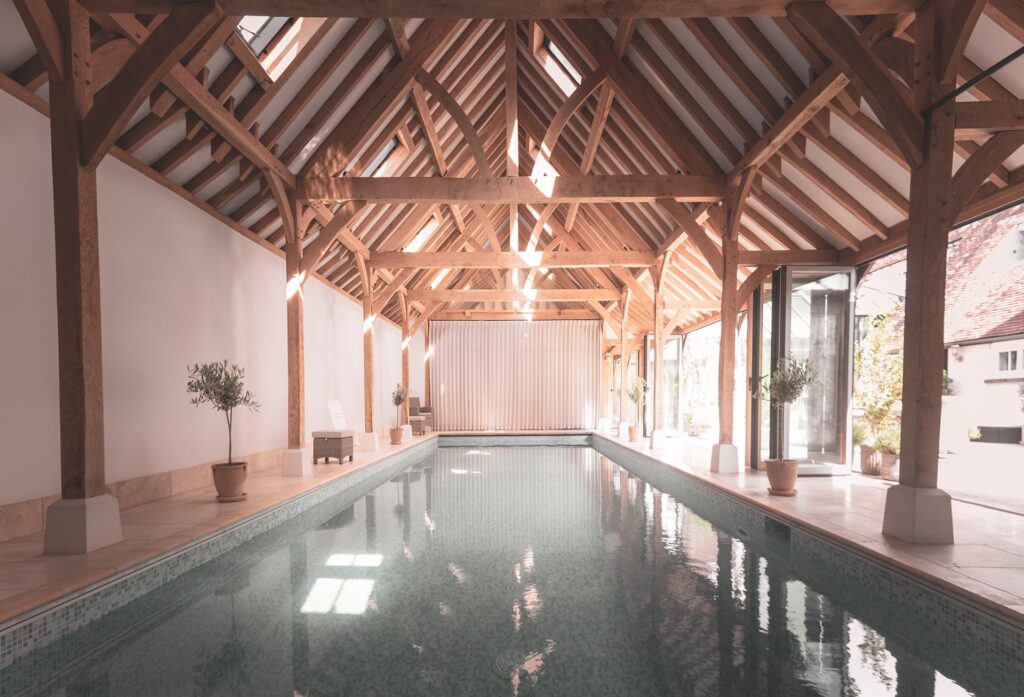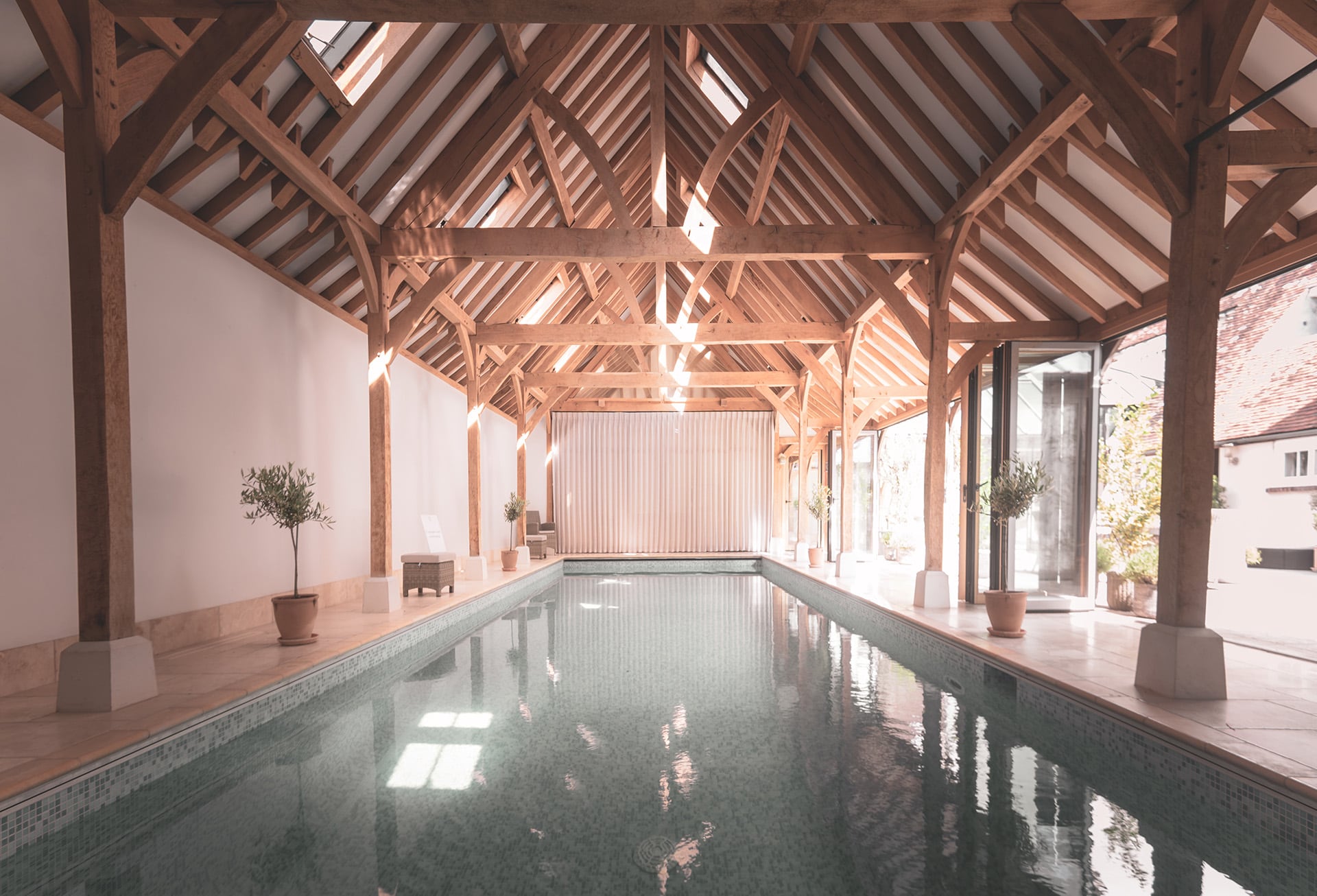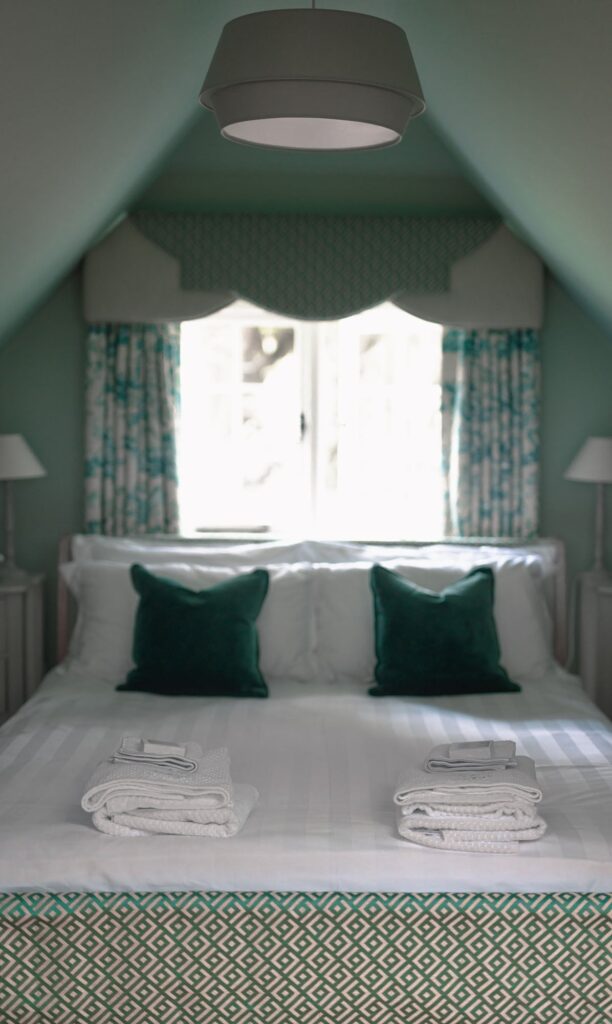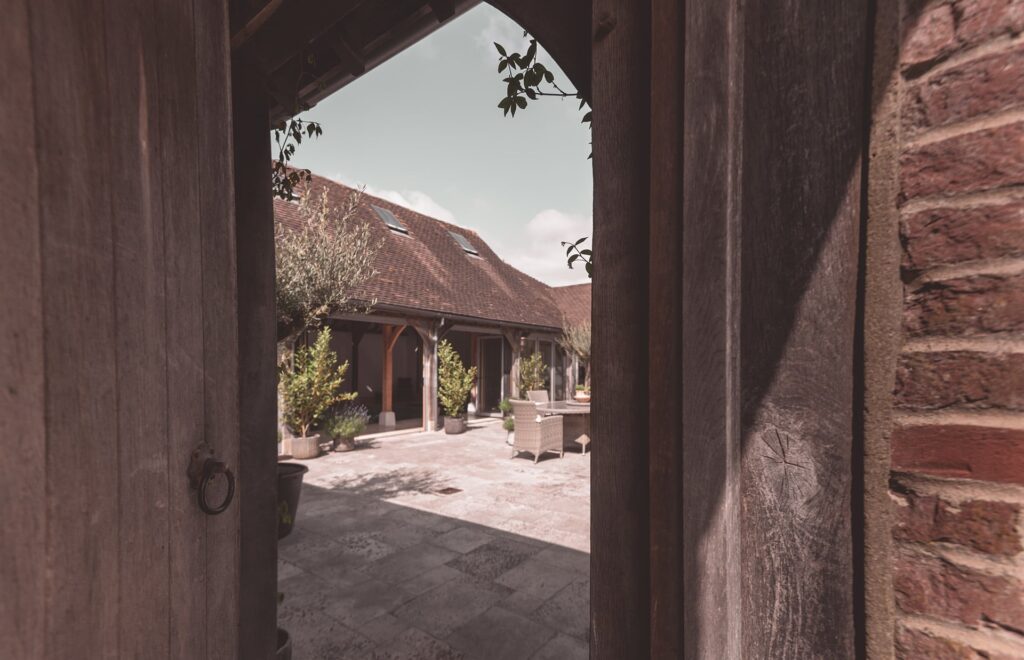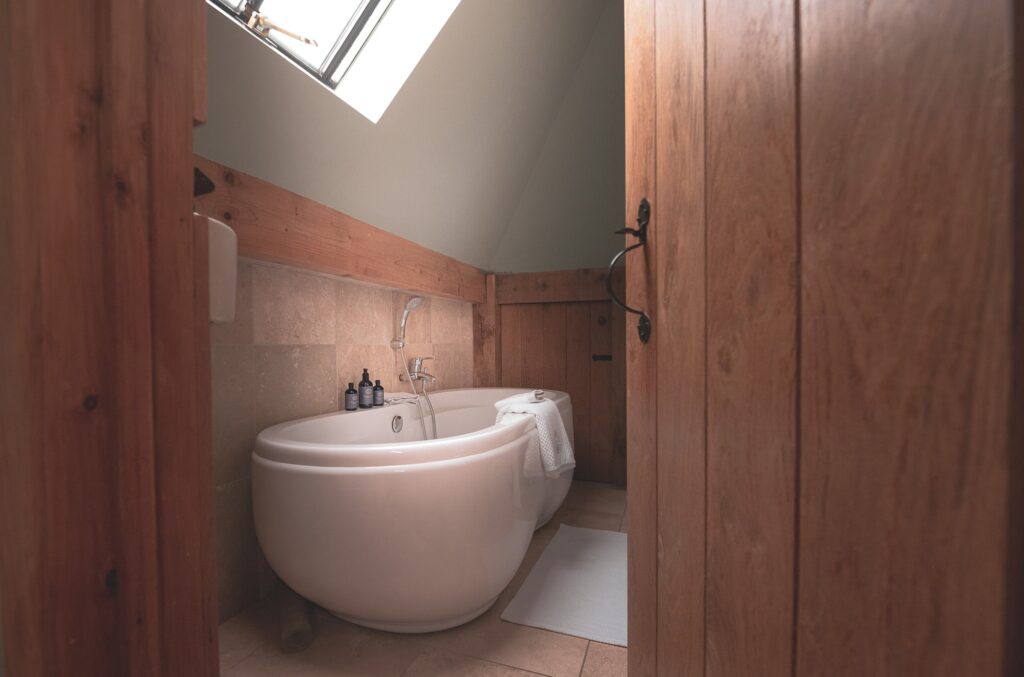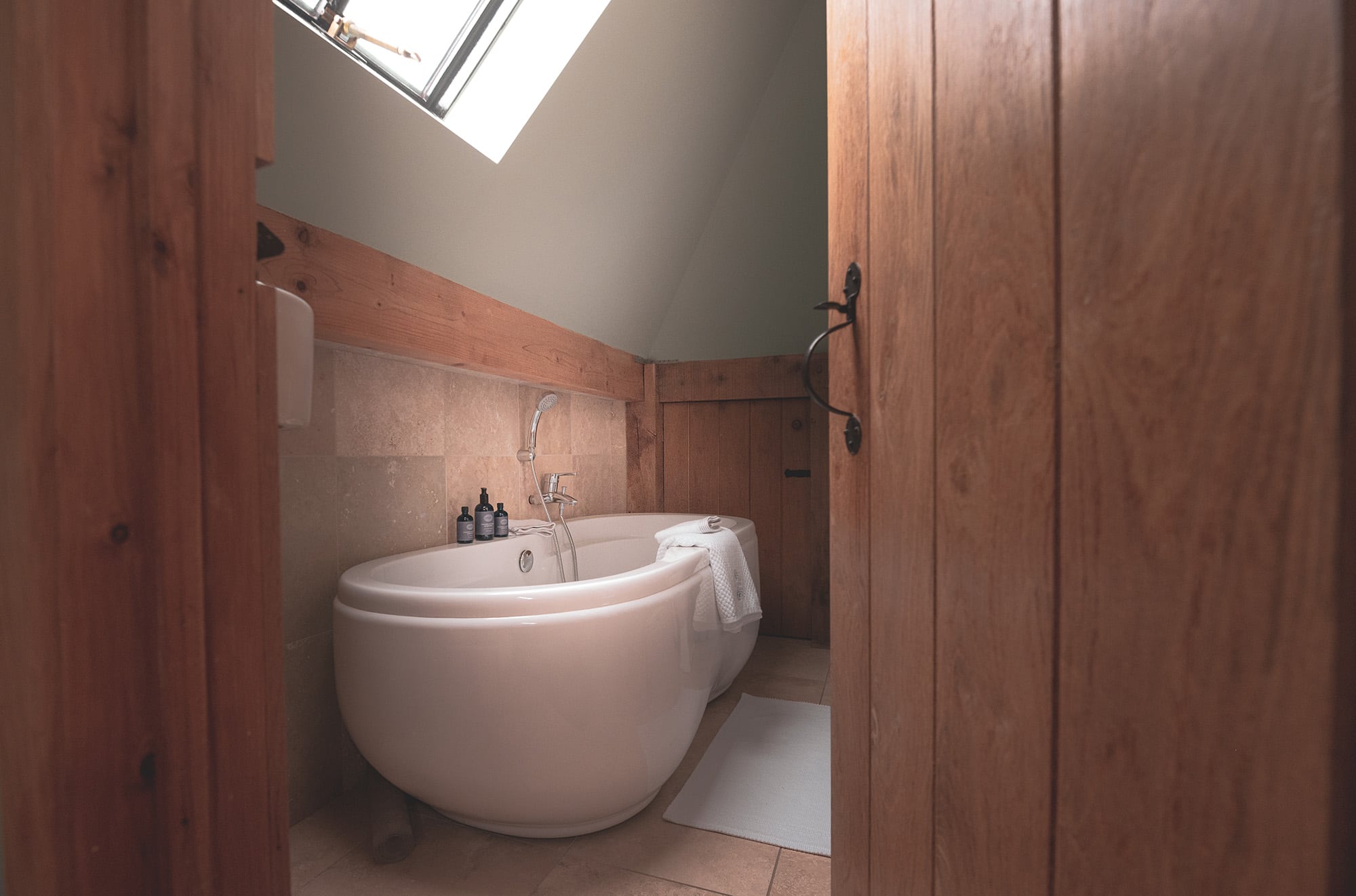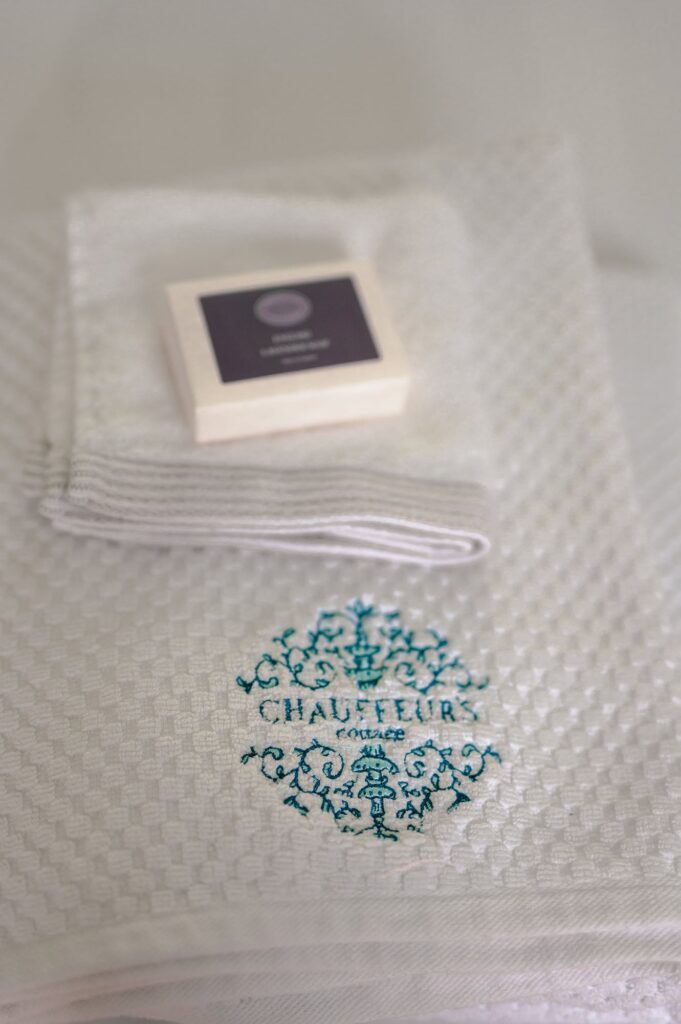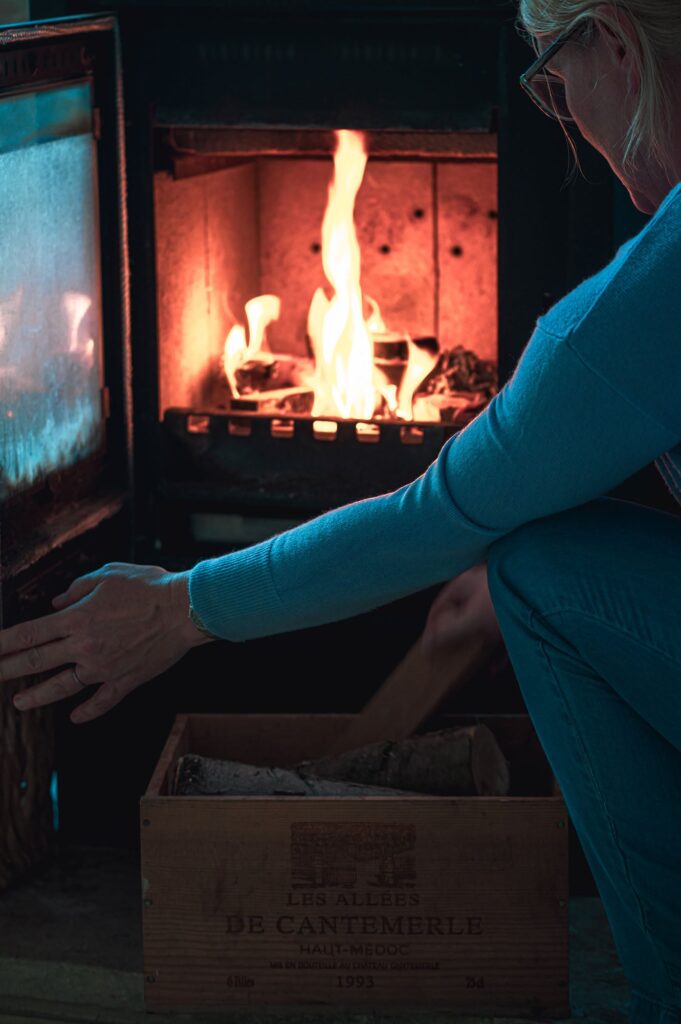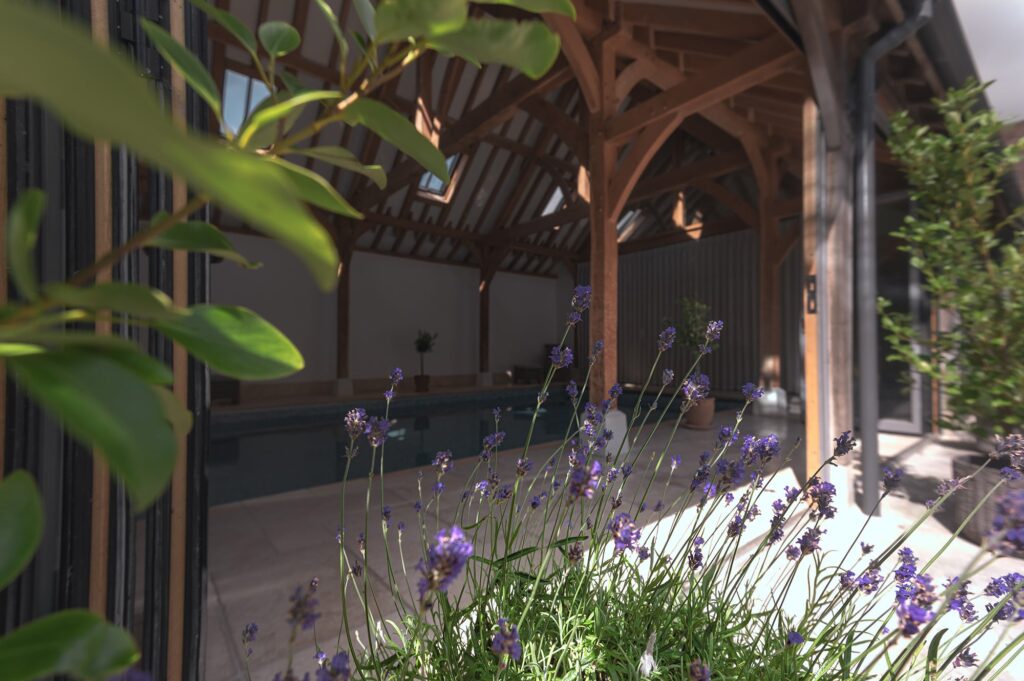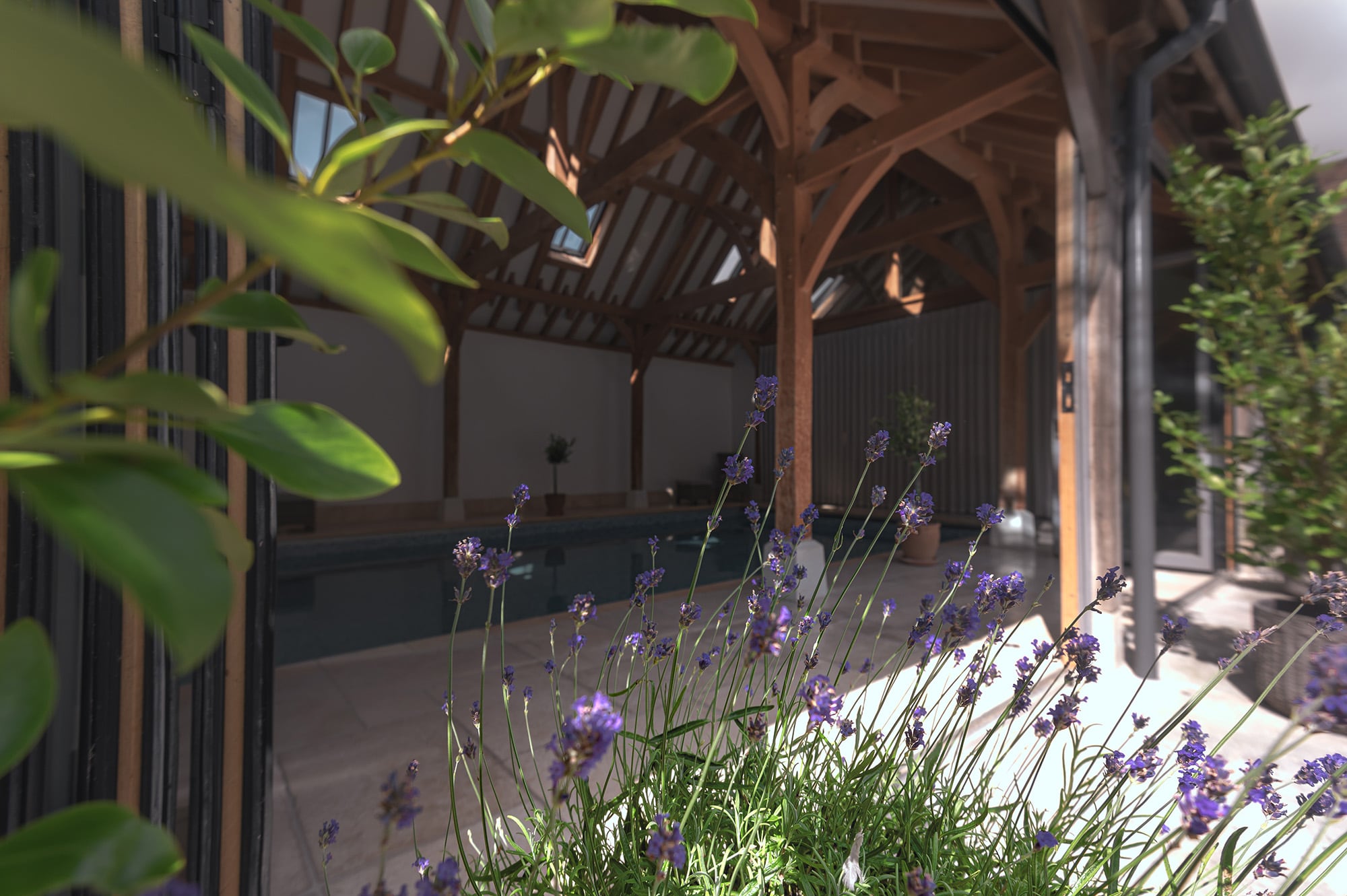 Accommodation
Made from elegant brick and Sussex flint, Chauffeurs Cottage forms part of the old Georgian farmhouse which dates back to the 16th century. Secluded yet charming, it is approached along an impressive gravelled avenue which is lined with mature yew trees, where the resident flock of sheep are left free to wander and graze.
This un-harried pace continues throughout! So whether it's exploring the many footpaths and bridleways that lead directly from the cottage, pottering around the walled orchard, taking a dip in the heated indoor pool or simply reading a book besides a crackling fire, Chauffeur's Cottage is the perfect place to kick back, relax and recharge.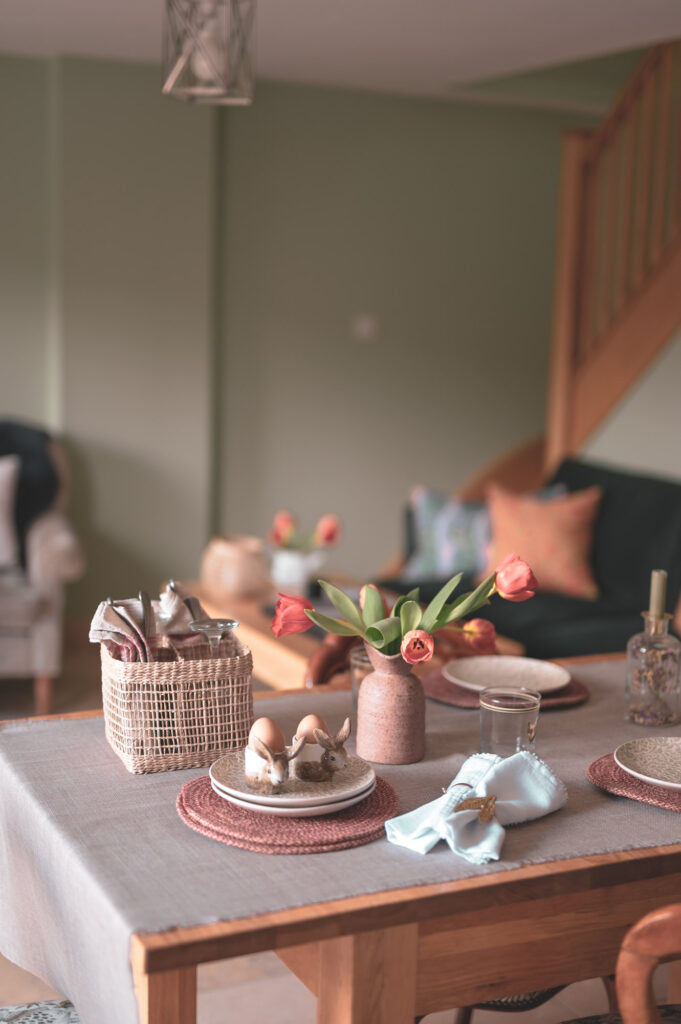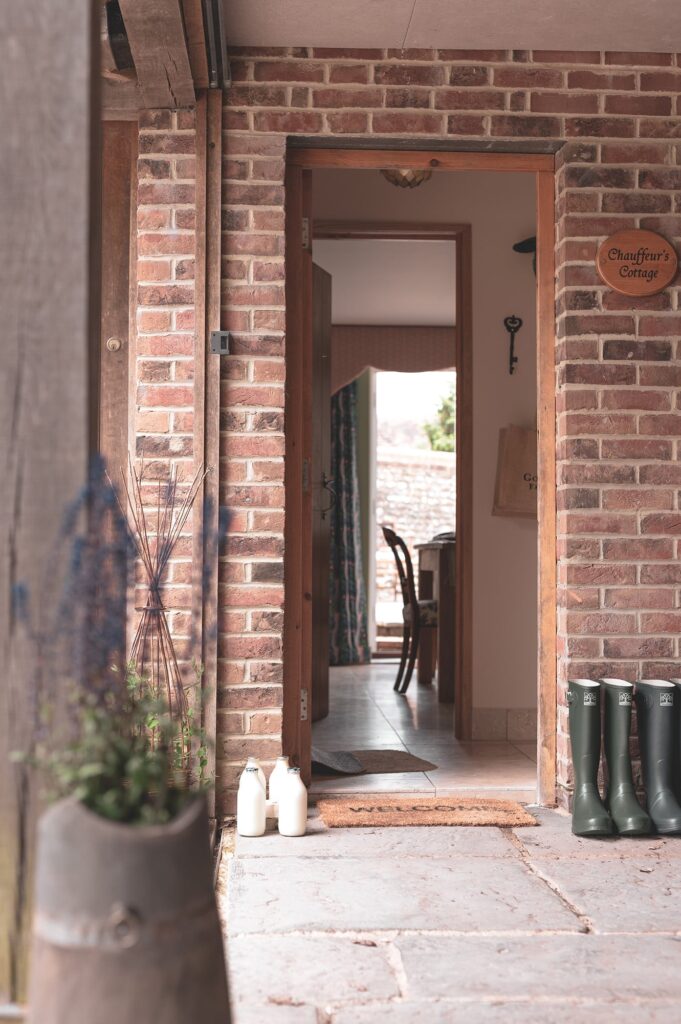 From the owner
Guests who stay with us, have commented that once they have turned into the driveway it feels like they have entered a Jane Austen novel! And that feeling of wonder and warmth has continued throughout their stay, which is great to hear!
The cottage and all its gardens and lawns are set amongst beautiful fields and hedgerow, topped off by a stunning fountain that is set in the heart of a mature orchard that simply brims with armfuls of seasonal fruit and vegetables for our guests to enjoy.
We hope that each guest who stays in the cottage, is able to relax in the peace and tranquility of the area and find inspiration from the rolling hills and stunning surrounding countryside. We certainly do!